---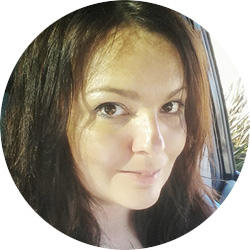 Effective Sr. level UI/UX Designer and Architect with skills in Product Management, Project Management, and Business Analysis, I have 20 years of experience in designing and developing websites and web-based applications.
I put a lot of emphasis on extensive research before I start any project. I am especially skilled in information architecture and UX architecture. I'm very good at collecting requirements, strategic planning, and creating effective user processes. One of my specialties is bringing dysfunctional, unusable applications back to live.
I have worked in various industries such as Finance, Insurance, Automotive, Education, Entertainment, Retail, etc.
When I am not working as a Designer, I like to travel, photograph what I see and describe it in my blog. My other hobbies are improv comedy, clothing and jewelry design, and drawing.