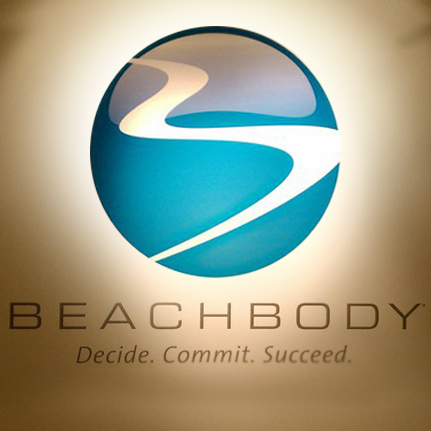 Project Objectives and Challenges
I have created these email designs while working in Beachbody. I was responsible for weekly newsletter and email design and production.
The challenge was to present already known programs and products in a new light adding current marketing pitch flair to each weekly email. Each design also had to correspond with the season and the Newsletter subject.
I am presenting some of the works I have completed for Beachbody including email offer designs, banners, and graphic headers.

Tasks, Methodologies, and Tools
Graphic manipulation
Graphic Design
Adobe Photoshop, Adobe Illustrator
HTML, CSS
Email Setup