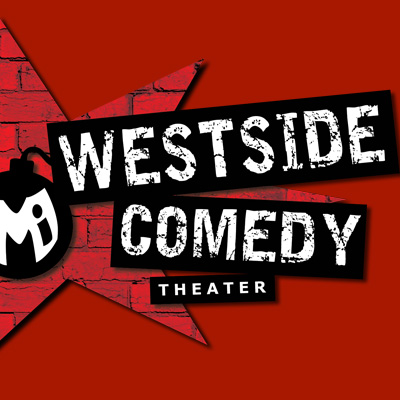 Project Objectives and Challenges
The best comedy theater in Westside – M.I.'s Westside Comedy Theater requested a promotional flyer.
The challenge was to design a flyer looking very similar to the theater website and the theater design itself – dark with bright red brick elements. But it also had to contain quite a lot of information and be fun. I decided to make the front black and the back light. Banner was an amazing success. Client used created design to produce other projects based on this graphics.
In addition to the flyer design I have done a few graphic projects for M.I.'s Westside Comedy Theater such as posters, flyers, banners. I also redesigned their logo.
Tasks, Methodologies, and Tools
Low-fidelity sketching
Identity design
Extensive graphics manipulation
Graphic Design for print
Sketching
Content editing
Adobe Photoshop, Adobe Illustrator