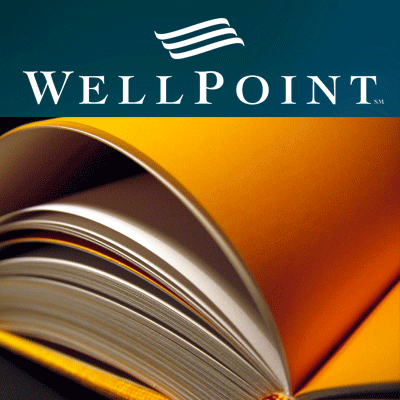 Project Objectives and Challenges
To redesign a comprehensive Knowledge library of company documents and create a clean structure for easy navigation.
The challenge was to create a fluid logic of user privileges. All documents were split into groups by department. Users also belonged to a particular department, but user access did not have the same logic. We decided to create department structure-driven tab-based interface and define user privileges based on sub-groups of users within each department.
Departments had their own dashboards to reflect repository changes and department updates. Each user could rate documents and leave comments. Work area of the application required as much screen space as possible, so we implemented collapsible elements.
The project was split into two stages: redoing user experience and then polishing the user interface. However interface that I created was liked by the client, so it was decided to keep the existing interface. Project was completed in 2011.
Tasks, Methodologies, and Tools
Identify and create user personas
Define and create new interface for this complex application
Do whiteboard Sketching
Create storyboards
Create high-fidelity wireframes
Create non-interactive prototypes
Participate in regular business intelligence meetings and client meetings and help present storyboards and prototypes
Create iconography
Adobe Photoshop, Adobe Illustrator
HTML, CSS